Follow our size guide to find the right size for your bra
Pinch to zoom on size guide.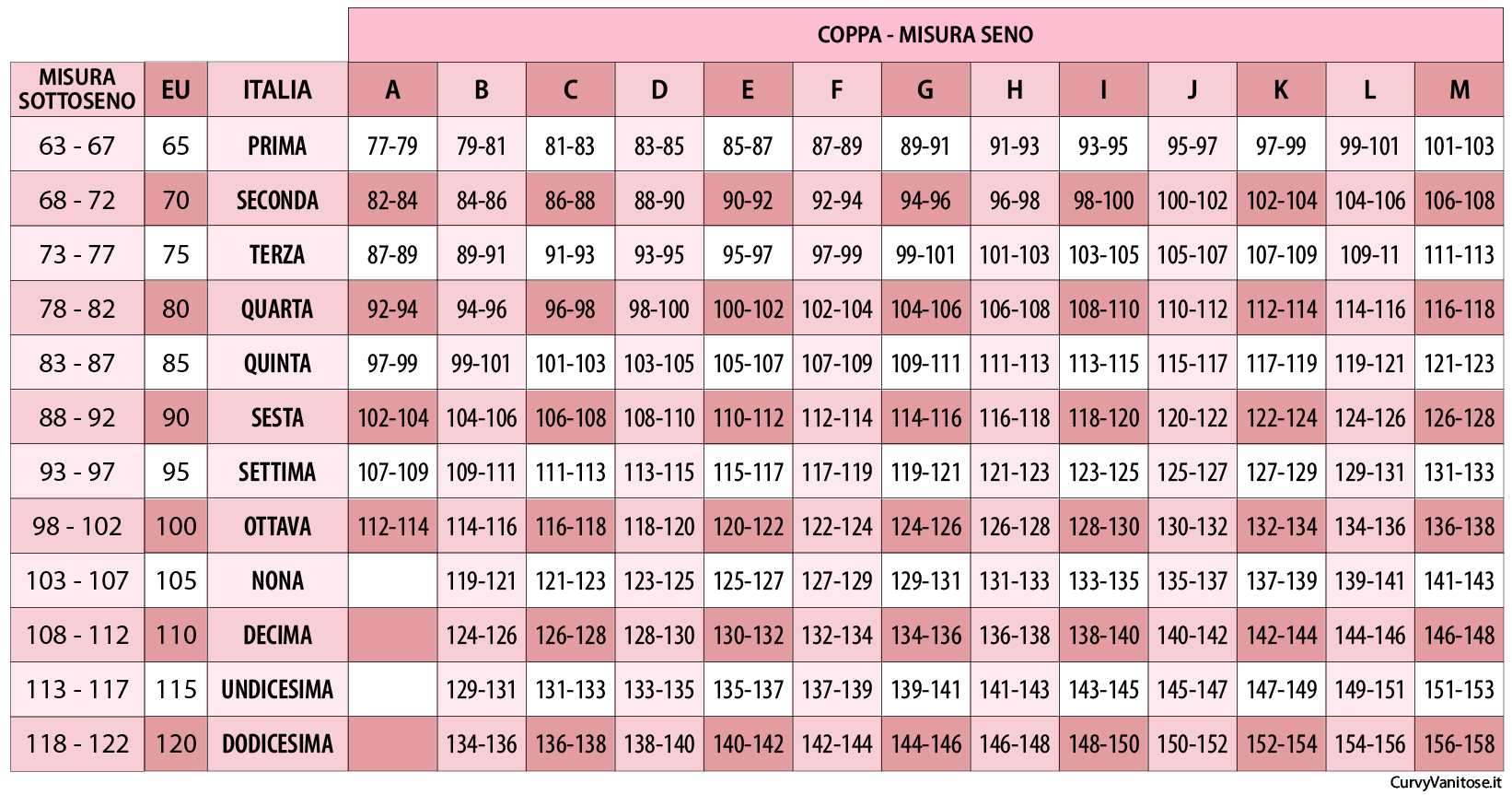 With the underbust measurement you will find your size, then on the line of your size find your breast measurement and you will find your cup.
How to measure your breasts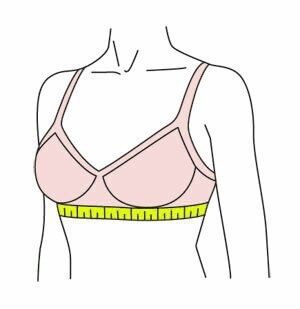 Take a tape measure and measure the circumference just below the bust. For an accurate measurement, exhale and tighten the tape measure keeping it always horizontal and therefore parallel to the floor.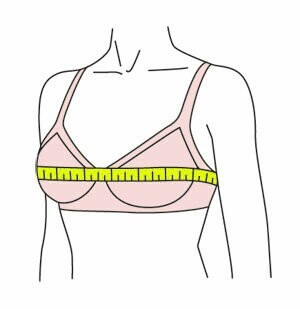 Wear a comfortable bra and measure the circumference at the most protruding point of the breast, making sure to position the tape horizontally as shown in the figure.
If you know your size now it's time to choose the bra you like!
Can't find your size? Chat with us on Whatsapp and we will help you in the measurement to choose the exact size.